Play Expo is getting bigger and better, year after year, and I've been blessed with all the inside info (which I, in my infinite generosity, will pass to you!)
In case you haven't heard, The North's biggest gaming expo is, once again, blessing Event City in Trafford Park with gaming exhibitors, special guests and nearly 1000 playable consoles, handhelds, PC's, arcades and even pinballs to play- and each one is going to be jam-packed with classic and retro video games.
All free to play.
Heaven.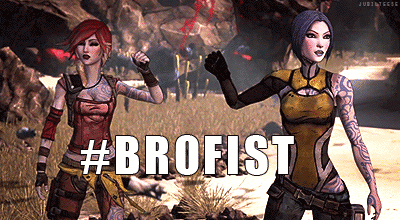 Everything from tabletop gaming and VR headsets to cosplay and shopping- and everything in-between is going to be demonstrated under one roof! Can you tell I'm a little bit excited?

Ahem. I'm sorry I'll calm myself, now.
One of the best parts about this Expo is seeing all the smaller, indie games that quickly get snapped up by the big companies- like Hyper Sentinel, which has just been selected for the all the big names, including PS4 and Xbox after humble beginnings
on Kickstarter.
Then there's some amazing new releases being previewed such as The Sigma Theory. A complex, turn-based/ tactical behaviour/ espionage game that takes place during a new Cold War era, in the near-future. This game is up there on my "to-do" list at this event, as it sounds both a little crazy, fun and like a bit of a mindf*ck. Check out the trailer
here
.
Seeing these guys on the same level as the big guns, such as Crash Bandicoot's latest (/oldest) N.Sane Trilogy and Halo-2 gets those guys the exposure and accolades that they deserve, and it's pretty awesome to think that 25,000 people are expected to crash through the doors to play on
ALL kinds of games
, no matter the studio. Heart-warming stuff.
And from the newbs to the golden oldies- Psygnosis and it's many, many years of experience will be on full display along with the 25 years of experience the team clocked up. That's right, the minds behind Lemmings, Shadow of the Beast and Wipeout will be there for a Q&A, reminding us why the Psygnosis logo is one of the most Nostalgic images I've seen in a long while.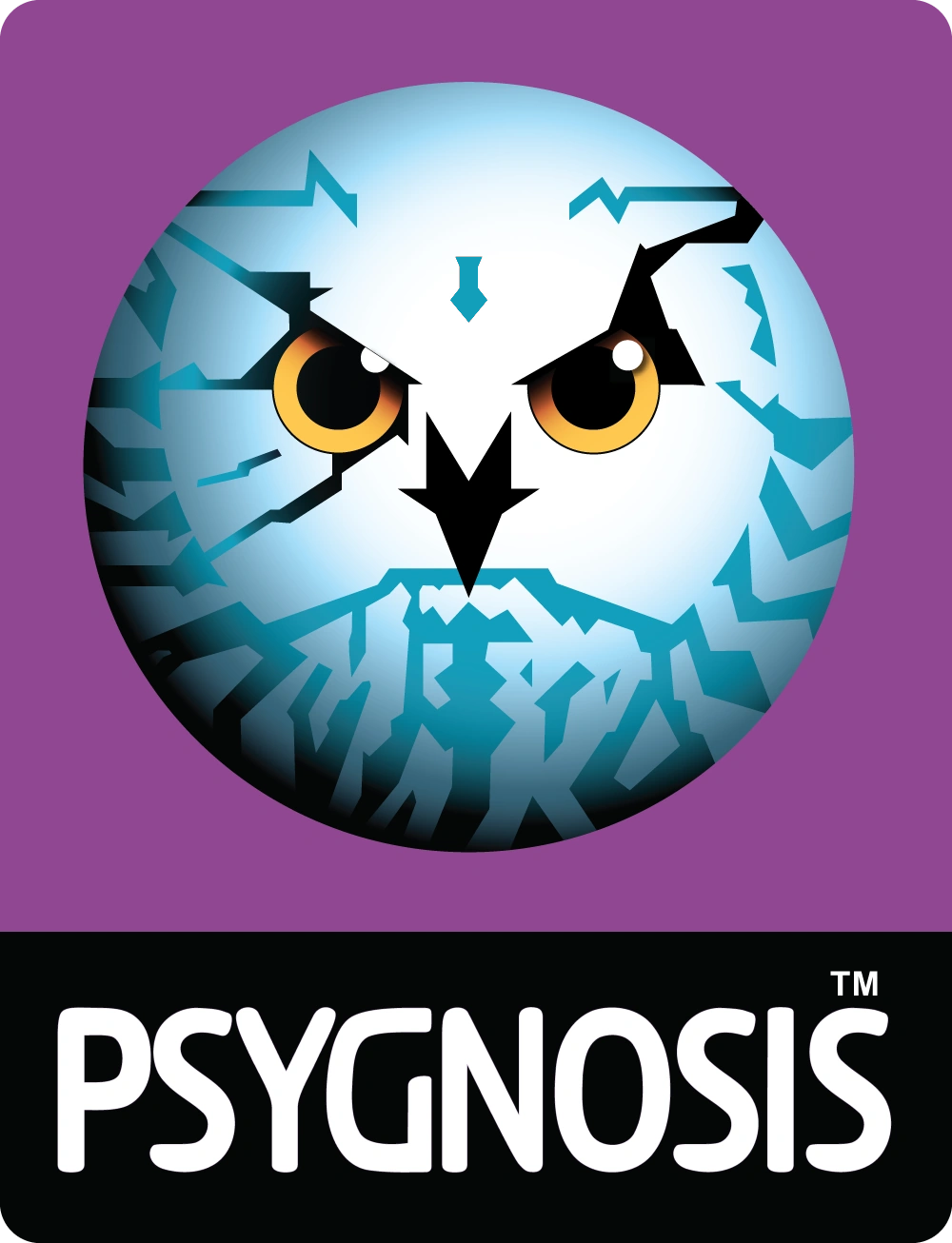 Remember this guy? Owl bet you do
Not to mention the original retro machines that played host to the classics, including Sinclair, Commodore, Nintendo, Sony and Sega. And all this retro-gaming is topped off with a RetroCollect Tournament. If you're wondering what that is, it's basically a
big, retro-game tournament
If this all seems a little mad to you, don't worry I'll be reporting on just how amazing it will be and maybe next year you'll be prepared for the insane journey. For those who want to come along and have a go tickets are
here
but are on the verge of selling out so act fast and I'll see you there!